ViewSonic PJD6352-S 3500L LightStream XGA Networkable Projector
Limit 10 per customer
Hurry only 1 left!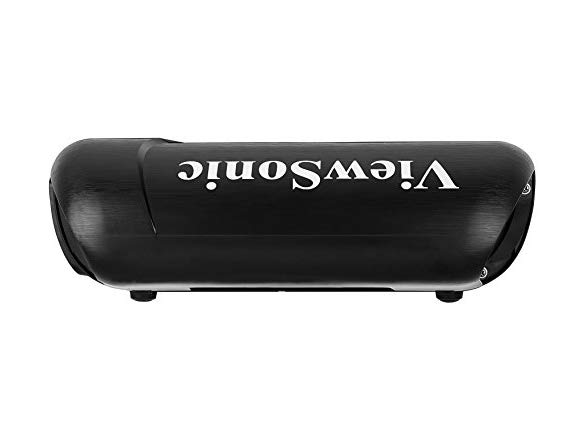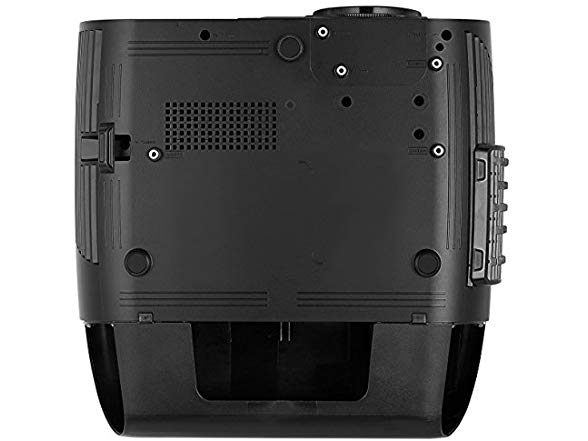 Features
Networkable, 3500 Lumen XGA Projector
The ViewSonic LightStream PJD6352 networkable projector features 3,500 lumens, native XGA 1024x768 resolution, and an intuitive, user-friendly design. Exclusive SuperColor technology offers a wide color gamut for beautiful image production in nearly any environment, while SonicExpert, ViewSonic's proprietary sound enhancement technology, powers a 10W speaker to deliver incredibly clear and audible sound. PortAll, a neatly designed and enclosed HDMI/MHL connection compartment, supports streaming media from wireless HDMI dongles or MHL connectors, while a cable management hood connects onto the back of the projector and eliminates unsightly cable clutter. With HV keystone, corner adjustment, 1.3x optical zoom, and easy network management, the PJD6352 provides flexible setup. Designed with smarter features and extensive connectivity, the networkable PJD6352 is ideal for use in education and corporate environments.

Dual 3D Blu-ray Ready HDMI Inputs
Designed with two HDMI ports, this projector is perfect for connecting to any HDMI-enabled device, and can display 3D images directly from 3D Blu-ray players. 3D images can be viewed with optional ViewSonic PGD-350 Shutter Glasses, or any other compatible 3D glasses.
Extreme Mounting Flexibility
A wider optical zoom provides more mounting flexibility over a standard 1.2x optical zoom. More flexible mounting options translate to less installation hassle.
Key Features:
Amazing color accuracy
Secure MHL/HDMI port
Network capable
Smart design
Enhanced sound
Discreet Wireless Streaming
Enhanced Sound

SuperColor: Amazing Color Accuracy
ViewSonic's proprietary SuperColor Technology features an exclusive 6-segment color wheel and dynamic lamp control capabilities, providing a wide color range and stunningly beautiful images.

PortAll: Discreet Wireless Streaming
This projector includes ViewSonic's exclusive PortAll feature—a hidden compartment with an integrated and secure MHL/HDMI port that lets you discreetly stream multimedia content from an optional wireless dongle, or lets you connect to other devices via an HDMI cable.

Network Capable
This projector comes equipped with Crestron RoomView Express, an easy-to-use network management system that lets administrators remotely observe and control over 250 LightStream projectors from a single PC.

Smart Design
The cable management hood connects onto the back of the projector to hide unsightly cable clutter and exposed ports. An easy-access top lamp door enables simple lamp maintenance and replacement.

SonicExpert Technology
This LightStream projector is designed with ViewSonic's proprietary SonicExpert technology that incorporates an enlarged speaker chamber and a more powerful amplifier to deliver a full 20Hz – 20Khz sound range. An integrated speaker captivates your audience with immersive sound.

Balanced Color and Brightness
A choice of 5 unique view modes provide one of the best possible viewing experience in any environment regardless of ambient light.
Shipping Note: Shipping to Alaska, Hawaii, and PO Boxes is not available for this item
Warranty: 90 Day ViewSonic
Specs
In the Box:
(1) PJD6352 XGA Projector
(1) Power Cable
(1) VGA Cable
(1) Remote Control
(1) Cable Management Cover
Specs
In the Box:
(1) PJD6352 XGA Projector
(1) Power Cable
(1) VGA Cable
(1) Remote Control
(1) Cable Management Cover
Best sellers in Electronics
Deals our customers love best.